The Five First Saturdays Devotion
Dominican Friars | January 3, 2023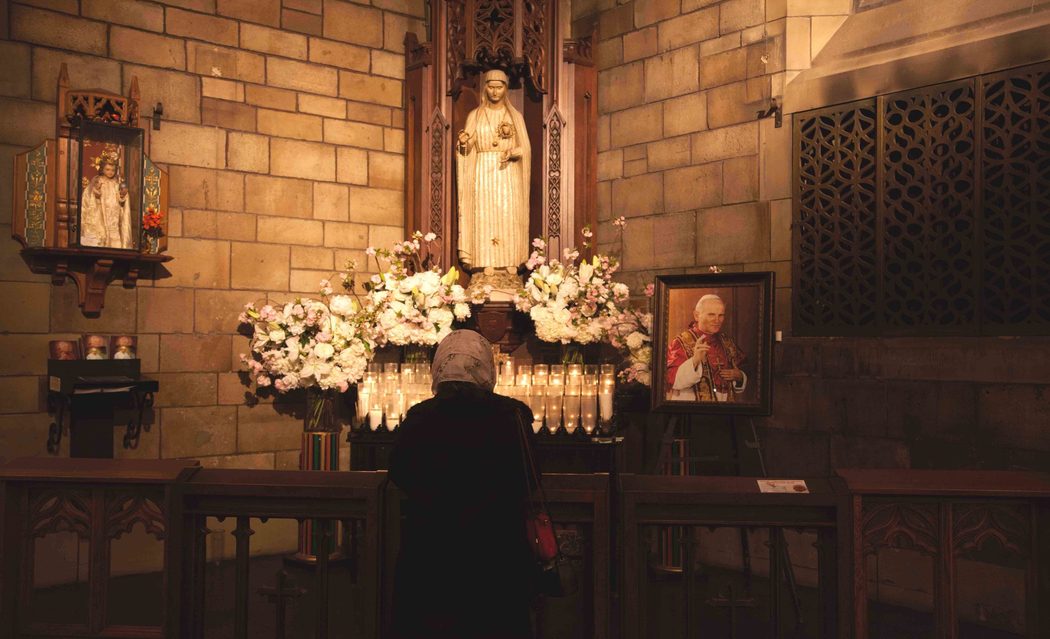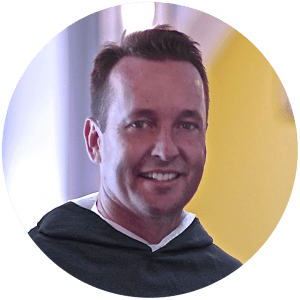 By Father Gabriel Gillen, O.P.
Our Blessed Mother said,
"Look, my daughter, at my Heart encircled by these thorns with which men pierce it at every moment by their blasphemies and ingratitude. You, at least, strive to console me, and so I announce: I promise to assist at the hour of death with the grace necessary for salvation all those who, with the intention of making reparation to me, will, on the first Saturday of five consecutive months, go to confession, receive Holy Communion, say five decades of the beads, and keep me company for fifteen minutes while meditating on the fifteen mysteries of the Rosary."
First of all remember that the Five First Saturdays devotion simply needs to be done once in your lifetime and our Lady will assist you at your hour of death with the grace necessary for salvation. That is pretty amazing.
The heart of Our Lady's message is making reparation for others through communions. It is a rescue mission for others. Basically, you are taking the place of someone else (who is not going to Mass) by going to communion for them on Saturday. So you are going above and beyond your Sunday obligation and through a free gift of sacrificial love, with no obligation, you are taking time out of your day on Saturday by receiving communion for someone else in the body of Christ.
So, if you want to answer the call of Our Lady at Fatima to help someone who is in danger of spiritually drowning for all eternity, you would make a "rescue" reparation by receiving Communion, reciting five decades of the Rosary and meditating for a quarter of an hour on the mysteries of the Rosary on the first Saturday of five consecutive months. The Confession may be made during the eight days preceding or following the first Saturday of each month.
The Five First Saturdays Devotion Requirements:
Commit by receiving Holy Communion
Going to confession
Reciting 5 decades of the Rosary
Mediating for 15 minutes on the mysteries of the Rosary for 5 consecutive First Saturdays
Additional News
We Must Teach Young People the Value of Suffering: Q&A with Fr. Peter John Cameron, O.P. By Vladimir Mauricio-Perez for...
You have likely heard that famous line from Saint Jerome's commentary on Isaiah: "Ignorance of Scripture is ignorance of Christ"...
If you could choose only one psalm to pray for the rest of Lent, you wouldn't go wrong choosing Psalm 130....